Ivy Home Textile Exhibition Activity 2019 Canton Fair
The Canton fair was founded in the spring of 1957. It is held in guangzhou every spring and autumn. Over the years, we have brought our products with baby bibs, baby cloth diaper, baby sleeping bags, baby blankets, baby nest, nursing pillows and so on.
IVY has participated in the exhibition for many times, at the fair, we communicated with customers face to face, to exchange business card, understood the needs of customers, then to introduce accordingly product's details, so that customers can have a more direct understanding of our baby series products. We also collected information on new markets and gained experience through exchanges with friends in the industry, laying a foundation for better development.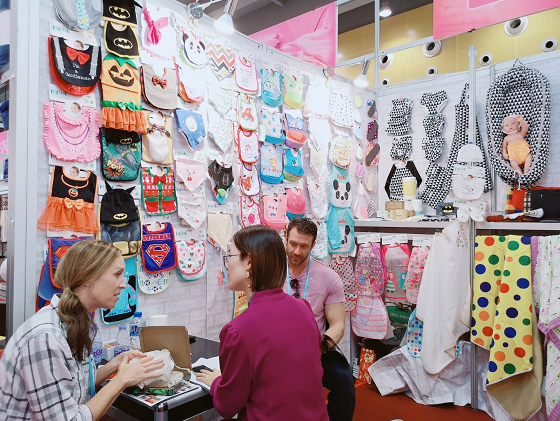 We also took together pictures with customers at the booth, so that we can better remember customers.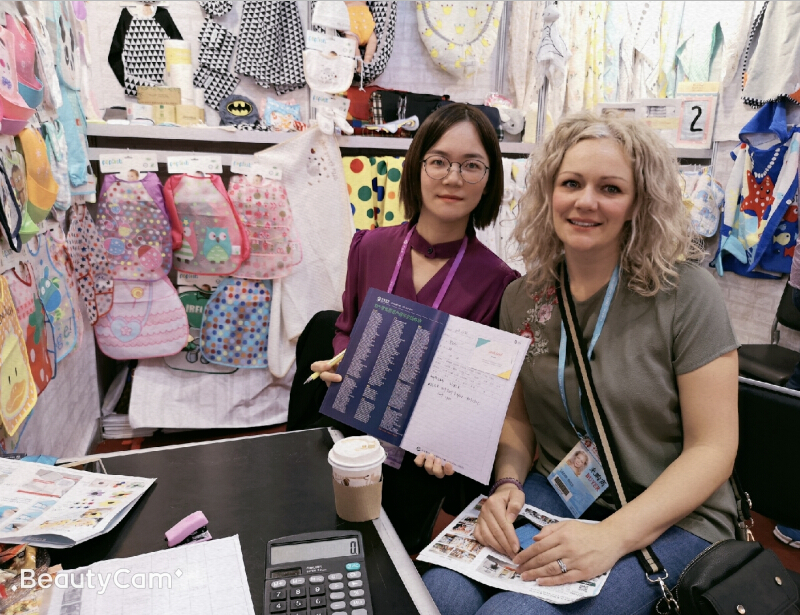 After the fair, we clear up all the customers' business cards and quick contact with customers.