2019 Jinhua IVY Annual Staff Party
29-12-2020
2019 Jinhua IVY Annual Staff Party
On Jan. 19th, IVY Annual Staff Party was held in Jinhua Narada Hotel before Chinese Lunar New Year.
As a shining supplier of baby products in Jinhua, Zhejiang Province, Jinhua IVY has been specialized in baby items for more than 14 years since 2006. In a span of 15 years, IVY has complied with strict management regulations and established win-win cooperations with well-known brands. In 2019, annual sales was surging to 5.5 million dollars.
IVY Mission: To provide quality products and value-added services to customers of babies & pets around the world.
IVY Vision: To be customers of babies & pets first choice worldwide, and to fill the world with loves.
Core Values: Customers first,Teamwork collaboration,Embracing changes Integrity and Honesty,Harmonious and win-win。
Welcome to our Annual Party!!!
Wow, everyone in attendance dressed up at that day.
How gorgeous we are! Looking forward to the Annual Party.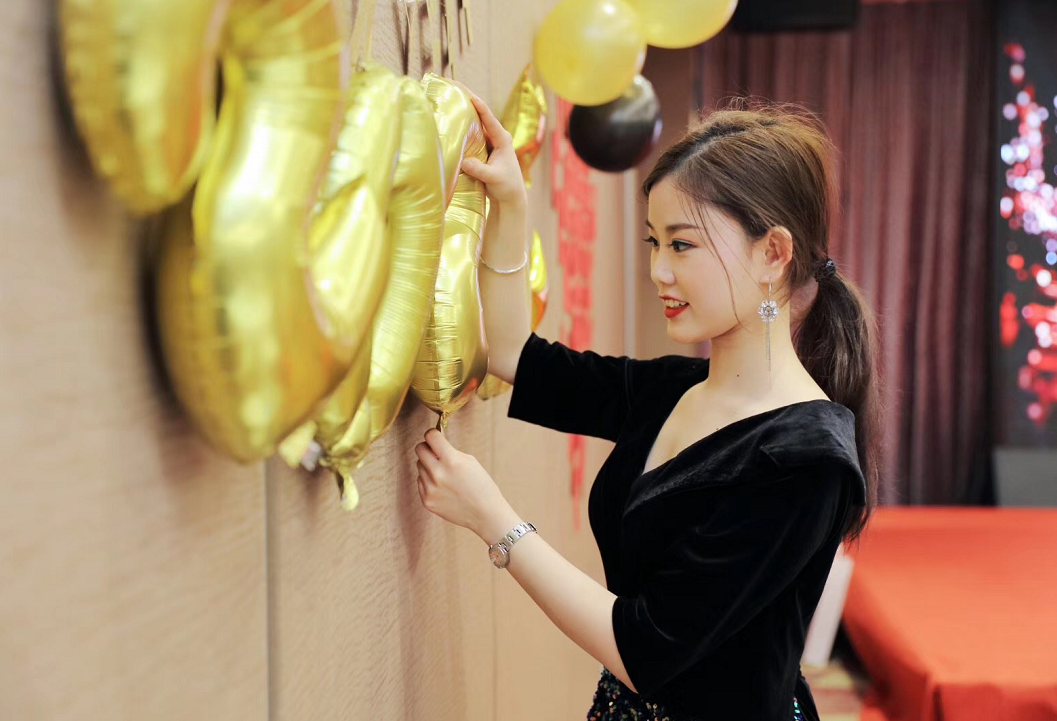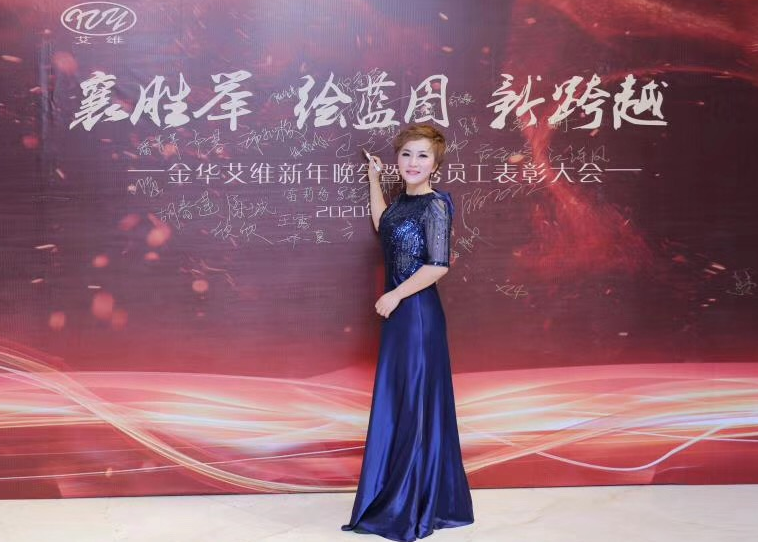 The annual party was composed of five parts: annual party speech, annual party games, annual dinner, award ceremony and year-end review.
Let's have a look at the splendid moments:
Award ceremony—Thank you for your efforts.
Firstly, Boss Mr. Bao reviewed the significant year of 2019.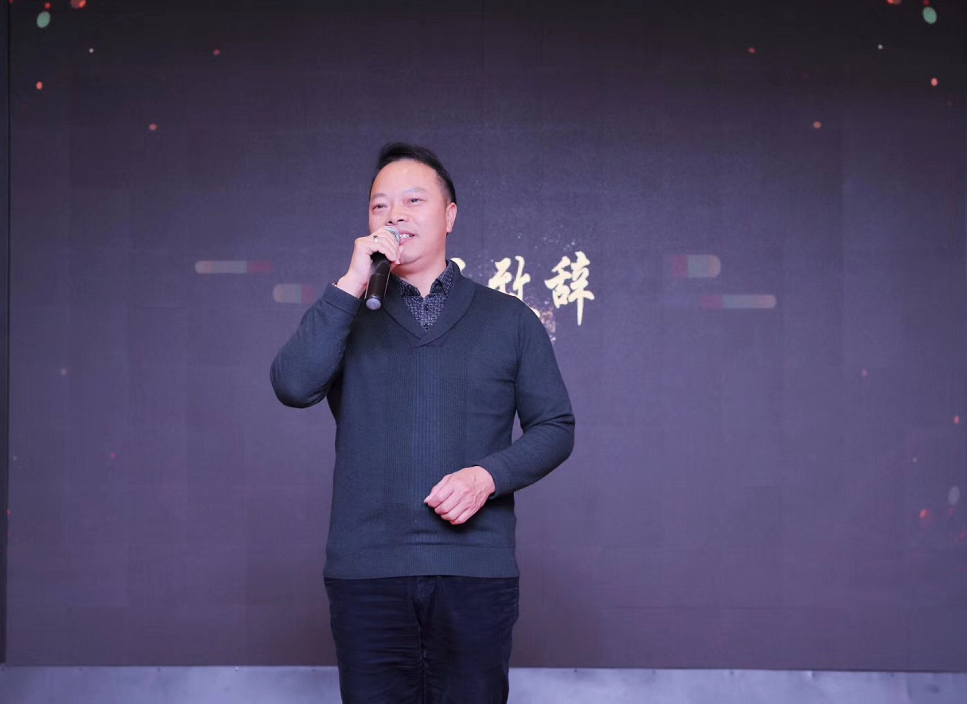 He said that every one had been struggled and made our best efforts to achieve the company goal. Thank you for all your efforts.
Look at the trophy cups, remarking the course of growth and hard-working.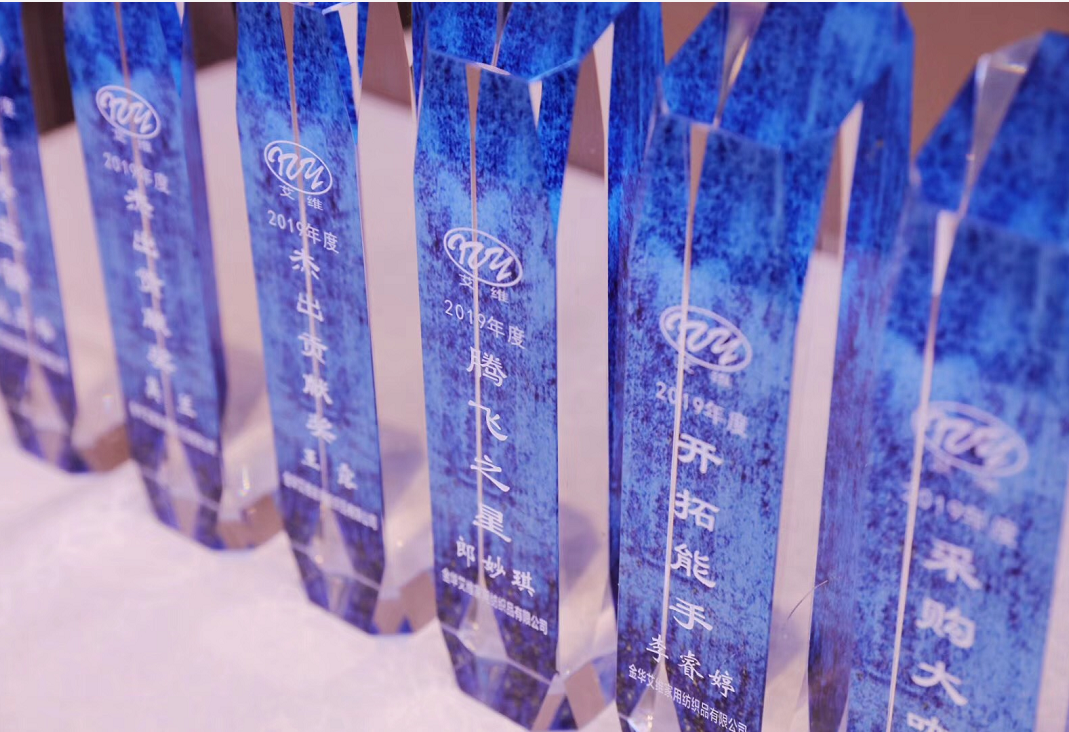 Congratulations on the prize-winners.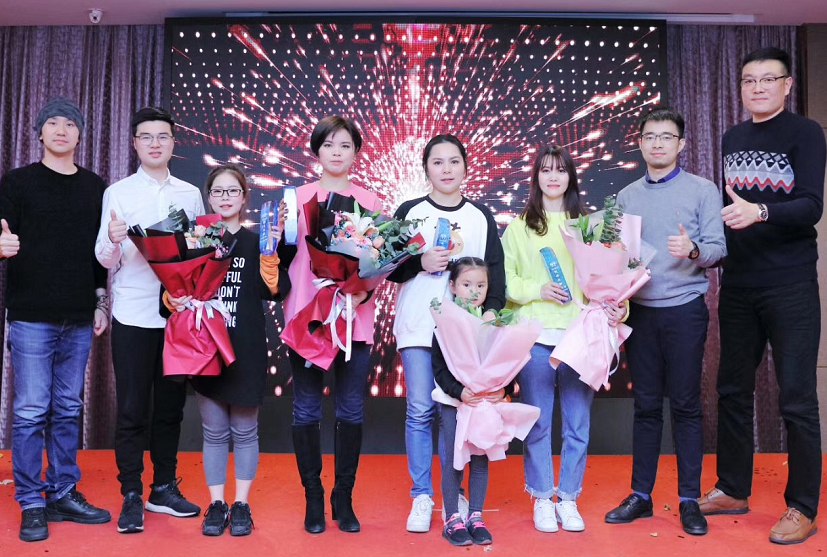 Annual party games--all members gave a masterly performance.

Versatile IVY members presented various programs. Not only the staff but only the relations put on performance.
Look, the lovely girl was singing and dancing together with her mommy. How sweet melody it is, drawing a round of applause.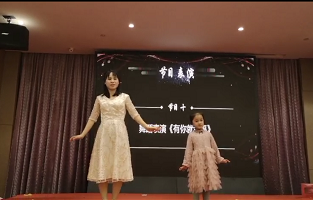 Teamwork makes perfect.

Here came our business team, identifying the courage and perseverance. Those are the characters of IVY team.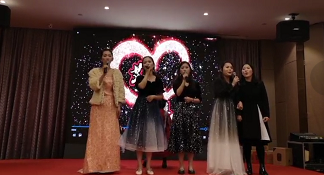 Everybody had enjoyed the wonderful day. We believe we'll create a ever glorious achievement in 2020.