IVY Trip of Thousand Islet Lake
29-12-2020
With sunshine and good mood, IVY members are ready to start of our 4 days happy trip at the end of August,2021. We're so excited and look forward for this trip a long time.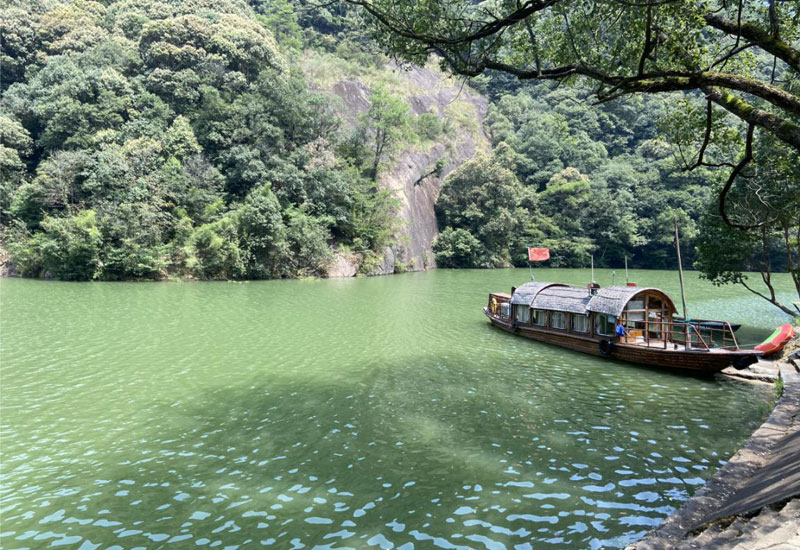 In those 4 days,We rowing boat on the lake,climbing the mountains,watching fish performance,swim and play with our family,eating delicious food,share our snacks ect...there was laughter and happy voice around us all the way.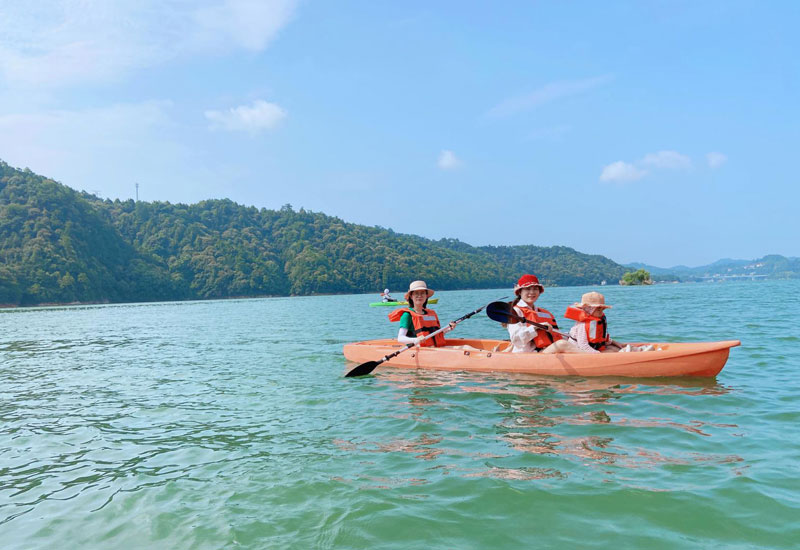 The scenery are really beauty,performance are really wonderful, IVY family are really united.How happy and unforgettable trip!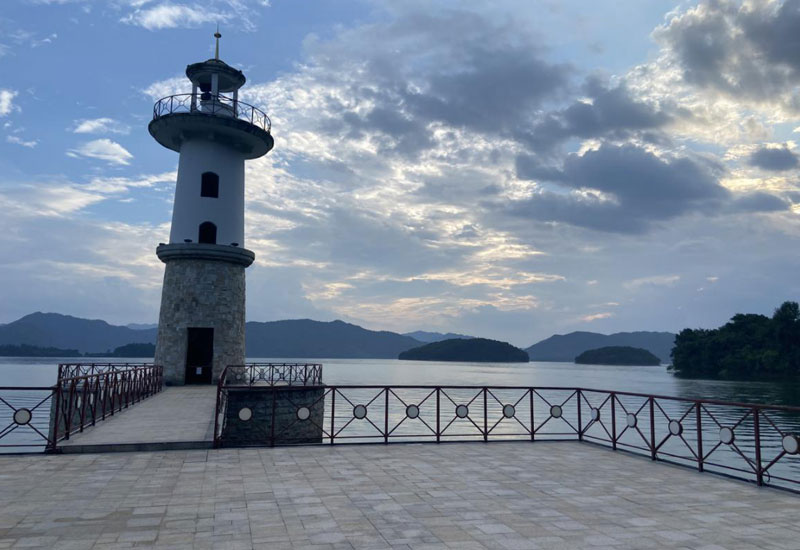 In these days we eating together,play together, help each other and know more about each other, we're not only colleague but also a family. We totally believe that IVY family will become bigger and better in the coming future.
TO IVY: No struggle,no youth!
IVY Mission: To provide quality products and value-added services to customers of babies & pets around the world.
IVY Vision: To be customers of babies & pets first choice worldwide, and to fill the world with loves.
Core Values: Customers first,Teamwork collaboration,Embracing changes Integrity and Honesty,Harmonious and win-win。