Jinhua IVY had a Tourism in Thailand
30-12-2020
Jinhua IVY had a tourist in Thailand from 23rd Feb., to 28th Feb., 2019
To celebrate the big sales increase in 2018, our company arranged a tourist to Thailand for all the staff. It's the result and encouragement of our hard work and also thanks to all the clients' support and trust. Ivy will continue to supply good service and well-qualified products to babies and pets all around the world.
We set off on 23rd February together with our families and our work partners. How excited and happy we were!
A Cruise was the start of our pleasant journey. We did barbecue with delicious fishes within the soft sea breeze and enjoyed the great view of the boundless ocean, which took all of our pressure and upset away and brought us peace and relax. We took a photo together to make a record for such a memorable moment.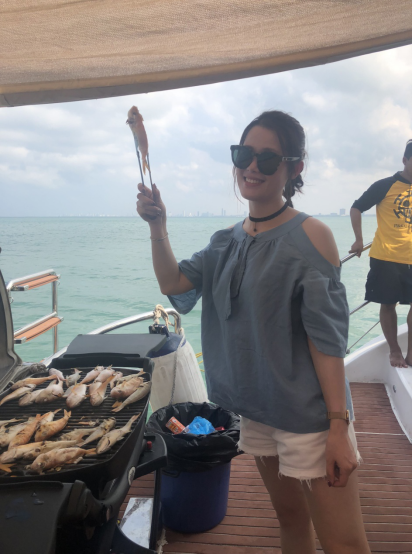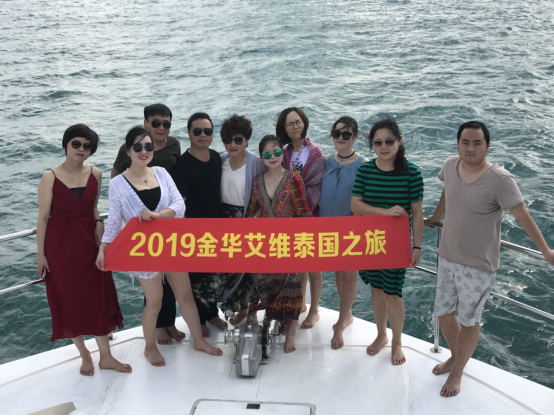 Another interesting activity was Thai Water-splashing Festival. We jumped, we ran, we yelled, we laughed…Each drop of tiny water was full of our happiness which is also a kind of bonus feel. We thought it was really great to work together and struggle together for one final destination that is to win. What's a wonderful experience!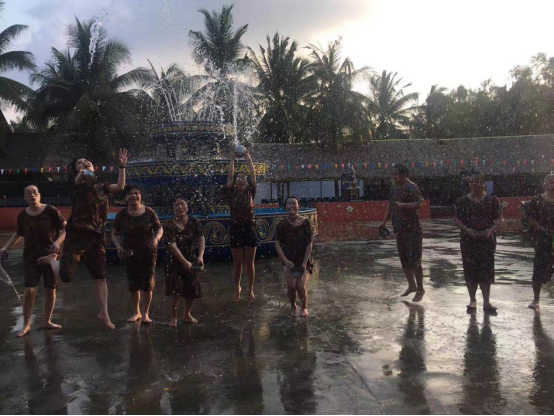 Moreover, Thai food and the exotic building gave us deep impression. Curried crab, grilled cockles and mussel, mixed seafood soap…and especially the chili sauce. We're sure we would come back again.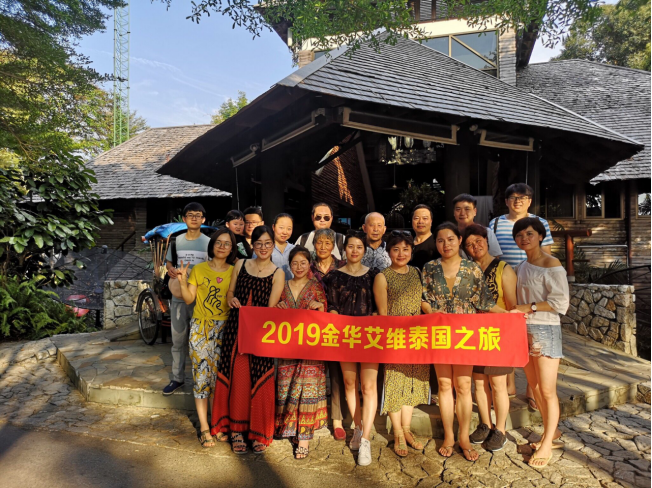 This tourist gave us the sense of honor, relax feeling and let us stay closer and more tightly. We believe that we will keep victory and win more tourist award by insisting on
IVY Mission: To provide quality products and value-added services to customers of babies & pets around the world.
IVY Vision: To be customers of babies & pets first choice worldwide, and to fill the world with loves.
Core Values: Customers first, Teamwork collaboration, Embracing changes Integrity and Honesty, Harmonious and win-win.